We're delighted to announce that our students have the opportunity to participate at the Bratislava Big Sing festival in March this year, organised by the British International School Bratislava, Slovakia (BISB). Scroll down for trip information and Big Sing videos from last year.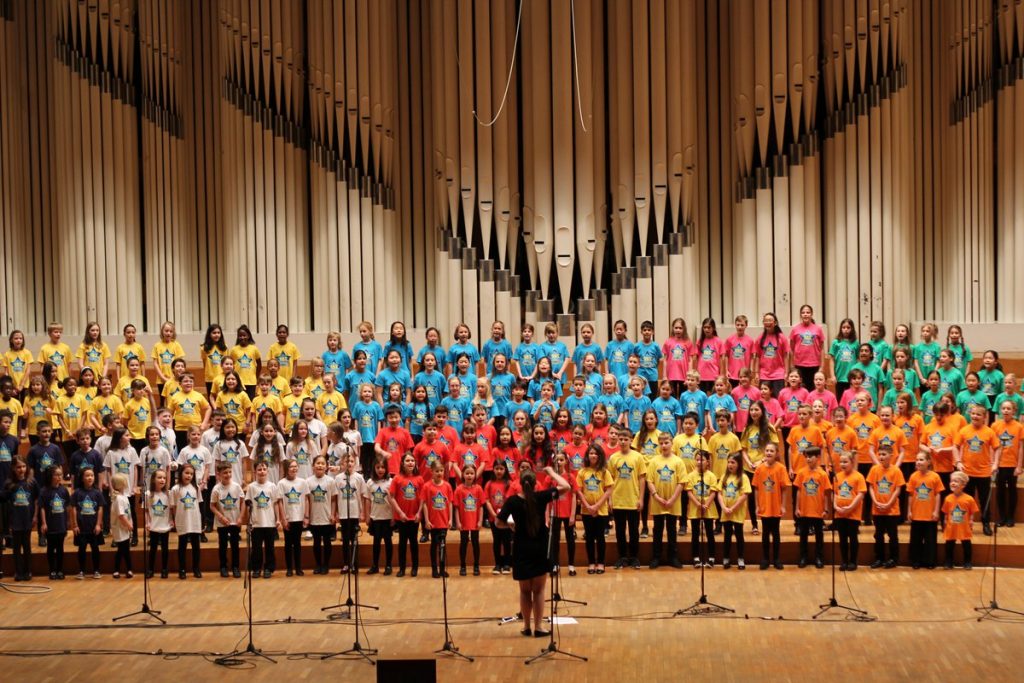 This music event will include eight International Schools across Europe, have up to two hundred enthusiastic singers taking part, culminating in a final performance at the iconic Radio Station building in Bratislava.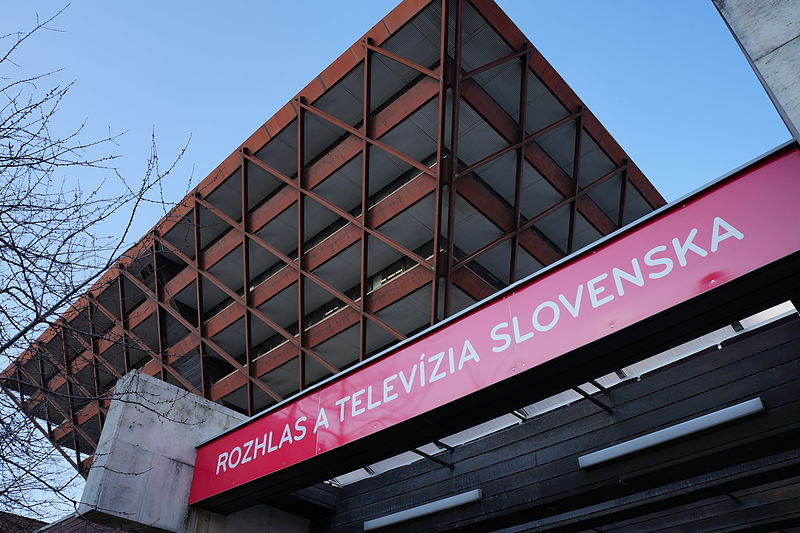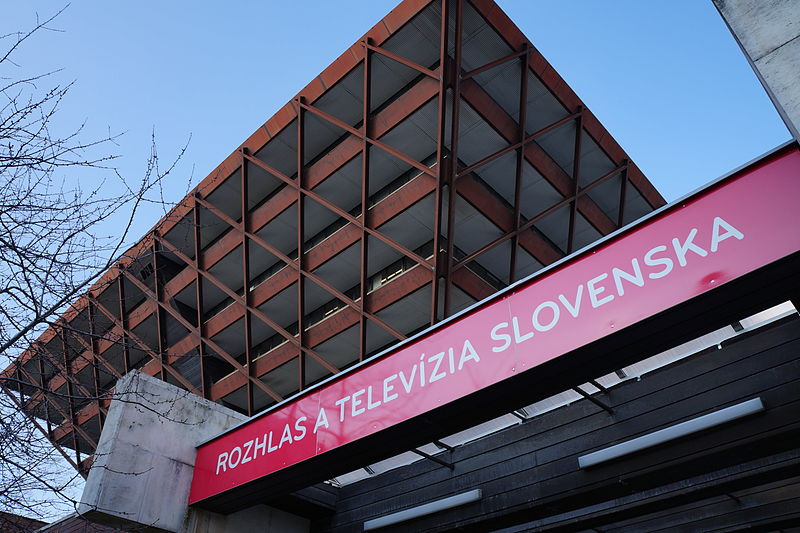 The aim of this event is to bring together singers from schools across Europe to celebrate the joy of singing. To inspire students, we will be singing music from a range of genres and styles together in two-part harmony with a live band made up of music teachers and peripatetic music teachers.
The school is able to offer places for this event to twenty ECP students.
DATES: 26th March – 28th March 2020
DEPART AND RETURN: Depart from Prague on Thursday 26th March afternoon & Return Saturday 28th March noon.
REHEARSALS & CONCERT: Friday 27th March – Students will arrive at British International School of Bratislava for morning rehearsals and will then depart for afternoon rehearsals and early evening concert at the Radio Station building.
Parents are welcome to join the final performance at the Radio Hall, Mytna 1 Bratislava, on Friday 27th of March, 17:00. The tickets are 5 Euros.