We were delighted to welcome the Chamber Choir from British School of Milan as they tour Prague this winter, which also includes several instrumentalists. The choir performed at the Czech Museum of Music, Saint Vitus Cathedral, the Church of St Ludmila, and Strahov Monastery, before joining us on Monday morning for a Y1-4 workshop in the gym. Our combined choirs performed on the school stairwell.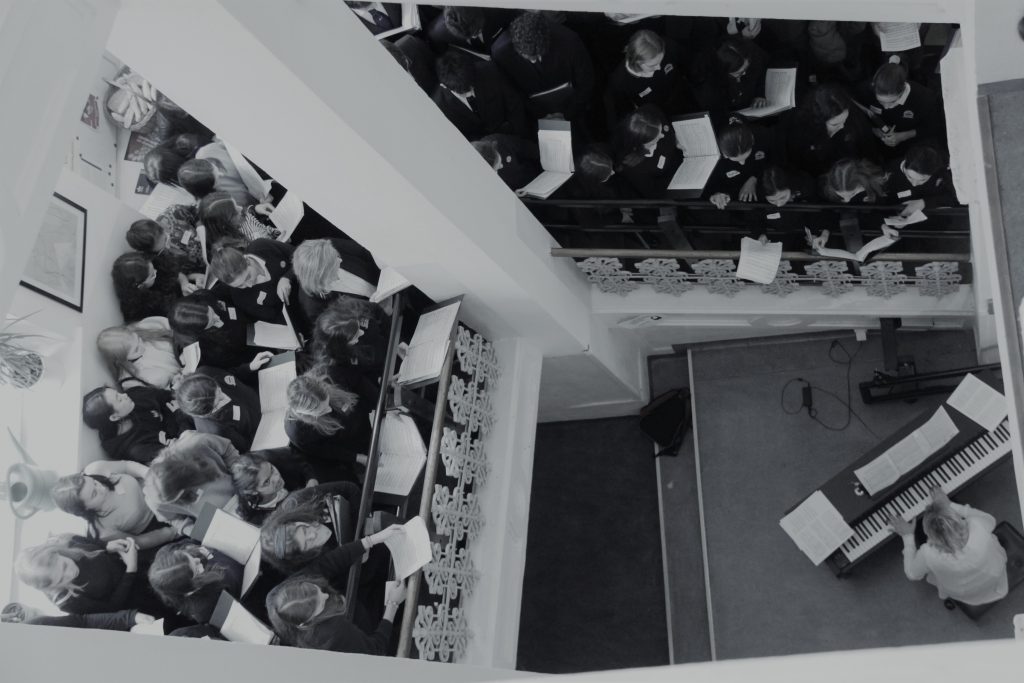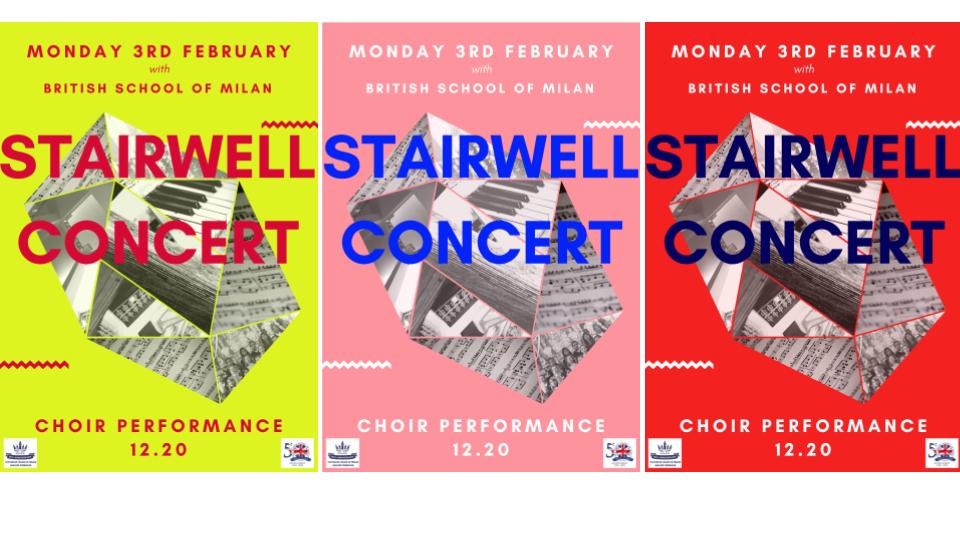 BSM's repertoire is very varied and the intention is to provide an interest and variety of styles throughout the educational experience at school: basically something for everyone!
The Chamber Choir, with their Director Martin Biggs, has toured in many parts of Italy and abroad including Parma, Madrid, Genova, Palermo, Zurich, Vienna, Lucerne, Naples, Rome and Florence in recent years.
https://www.britishschoolmilan.com/school-life/co-curriculum/music