Want to improve your knowledge of the world's greatest artists, art movements, galleries, and current cultural projects? Get online and browse these brilliant resources. There's something for everybody – whether you're IGCSE/ IB and needing inspiration, or you just want to know more about arty stuff. Click on the headings below to access all websites.
Explore the British Museum, take a virtual tour of Machu Picchu, access the most up to date contemporary art projects , view Monet's waterlillies in super high resolution and enjoy detailed online access to the collections of over 1000 museums at your fingertips. A powerful and awe-inspiring resource, brought to you by the Google Cultural Institute.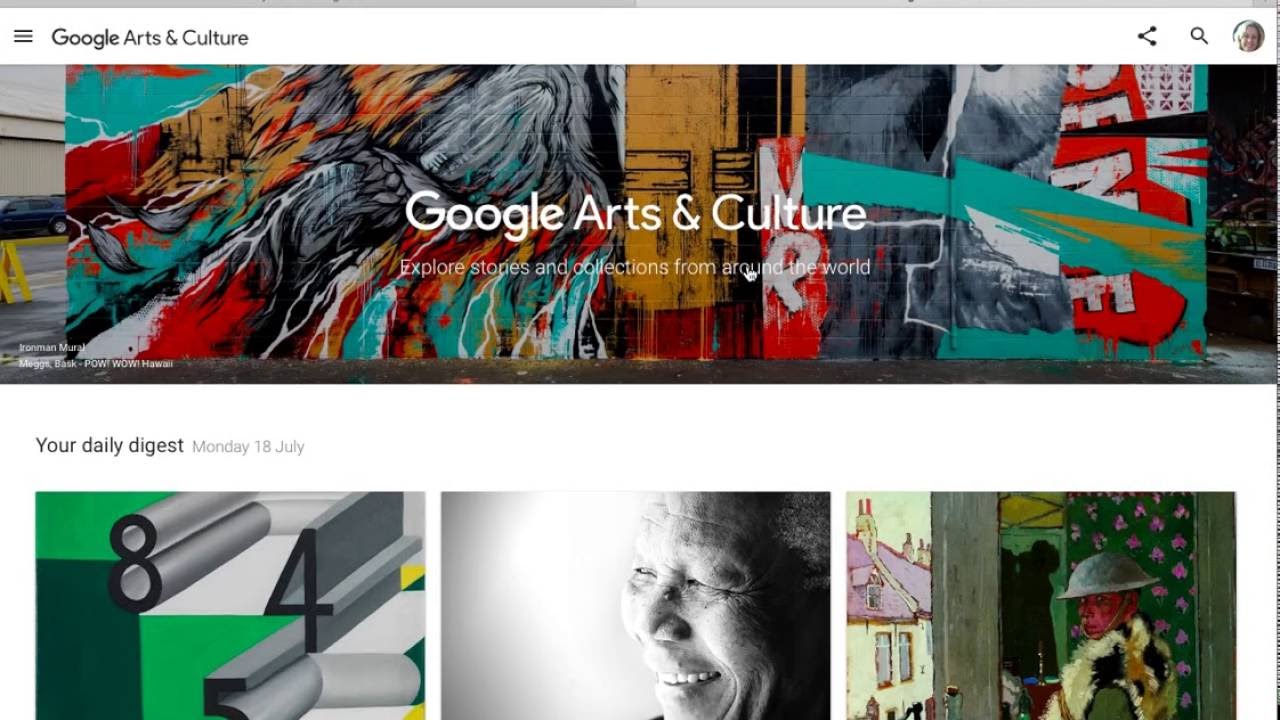 Browse art work currently on show across the world and get to know the coolest art galleries from Paris to New York. Discover emerging artists, and find out lots of information about the old masters, too. This is a great website for keeping incredibly up-to-date with the latest exhibitions, shows and collections – with everything from drawing and painting to ceramics, jewellery, video art and light shows. Art available for sale too!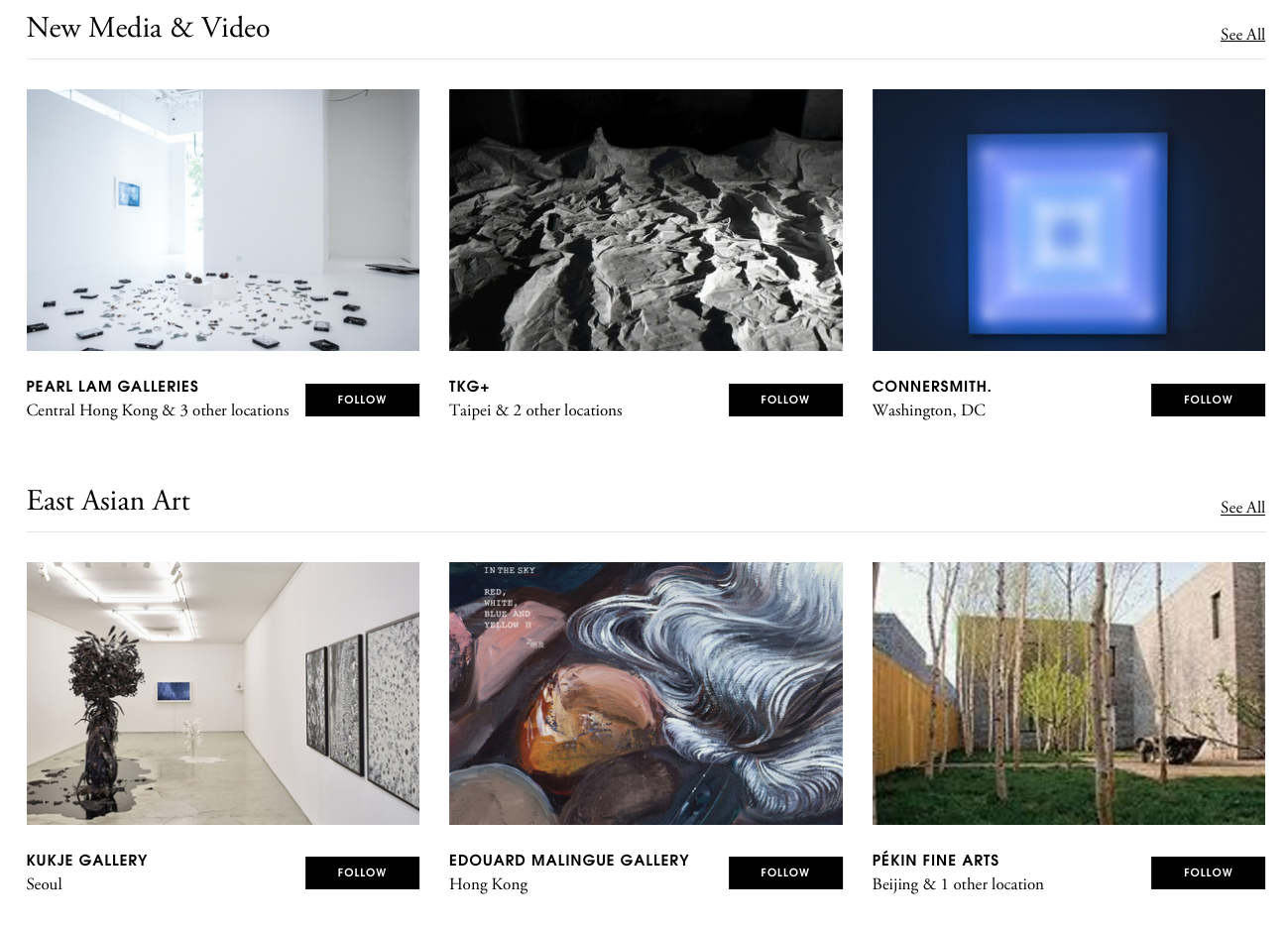 Vocab lists, timelines, quick articles on everything from Picasso's lovers to famous artist's birthdays …easy to read with lots worth learning.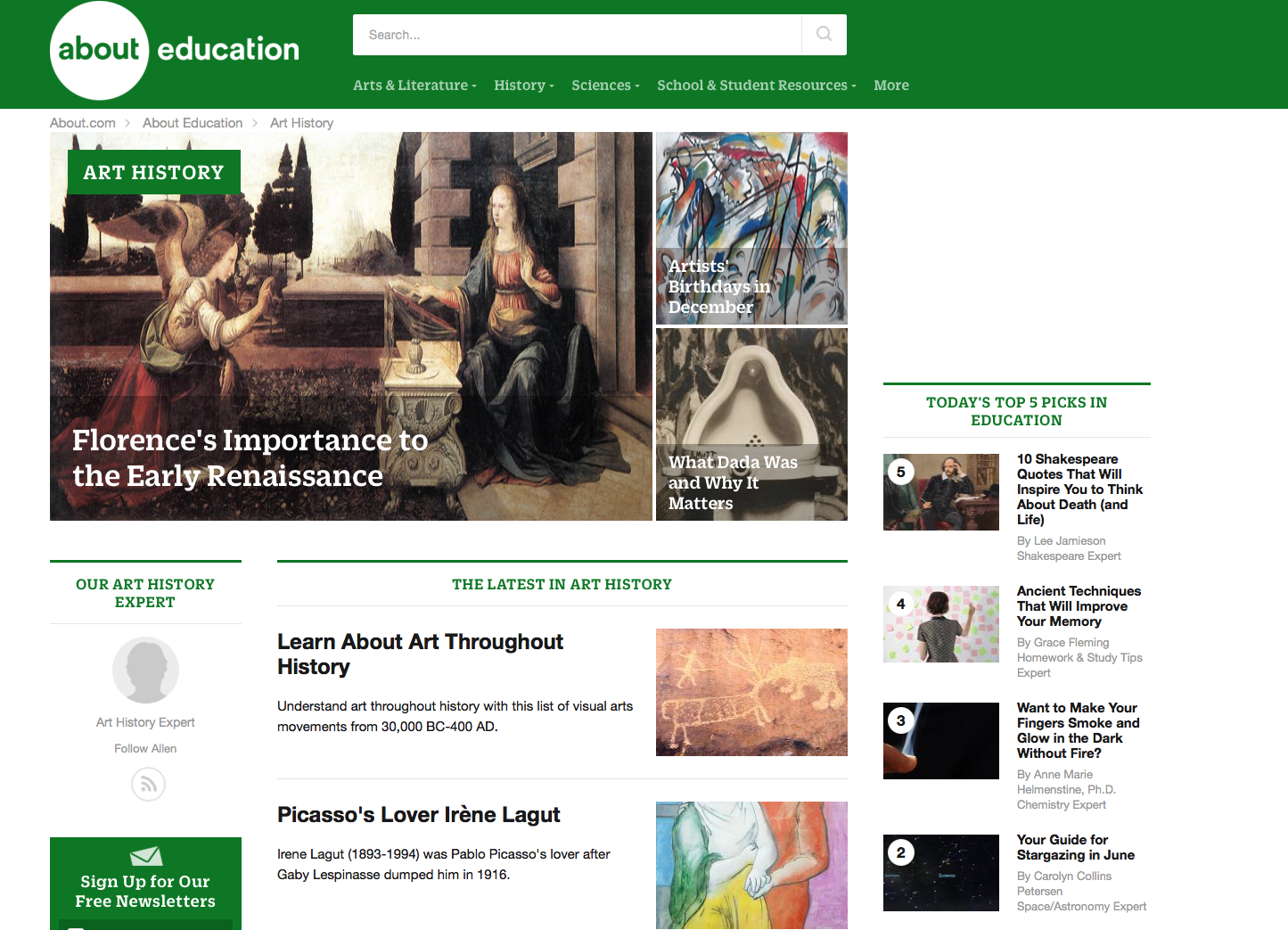 Access for all ages to great information on art and artefacts: discover art history timelines, browse the online free library , read the teen blog or for younger age groups, have fun exploring #metkids